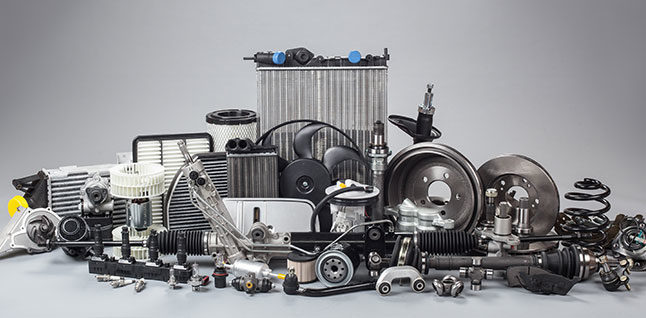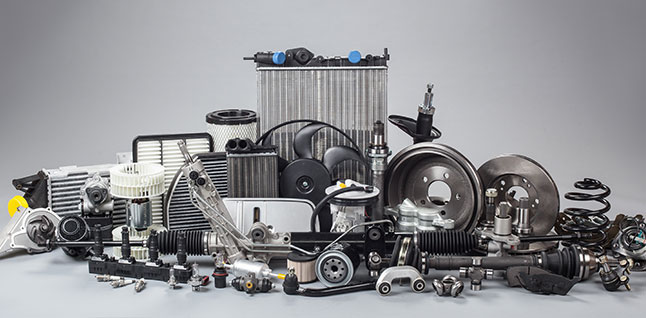 Car Parts
Committed to providing a comprehensive, superior, and affordable service to all of our customers throughout Melbourne the skilled and passionate team at G&J Differential Services use only certified manufacturer parts when completing works on vehicles. Our knowledge and industry connections ensure that your vehicle receives the highest level of attention and care possible.
Toyota Car Parts Melbourne
Long renowned for their reliability and durability our attentive team provide high quality Toyota car parts to our Melbourne-based customers. We proudly have parts that are adaptable for all makes and models of authentic Toyota vehicles.
Holden Car Parts Melbourne
For comprehensive and trustworthy vehicle repairs and maintenance come to G&J Differential Services. Our outstanding and affordable services include using the best and authentic Holden car parts for Melbourne vehicle owners no matter their location.
Ford Car Parts Melbourne
In addition to our extensive Toyota and Holden parts and components our expert team also uses Ford car parts when working on Melbourne Ford vehicles for the best possible results. All parts have been inspected and tested to ensure that they are in the best condition before being installed in your vehicle's system. To find out more about the benefits of our products and services feel free to contact us today!
Car Parts For Sale Melbourne
Are you looking for the best quality new car parts for sale in Melbourne? We have quality parts for a range of makes and models of vehicle, including Ford, Holden, Toyota, Nissan. We also stock new car parts for sale in Melbourne and surrounding areas for a range of light trucks. Our parts, though top quality, are also cheap car parts, for Melbourne's bargain hunters. You can trust our quality guarantee: we inspect and rigorously test all our car parts for sale. Melbourne's drivers won't be disappointed by our prices – we're the outlet for cheap car parts in Melbourne.