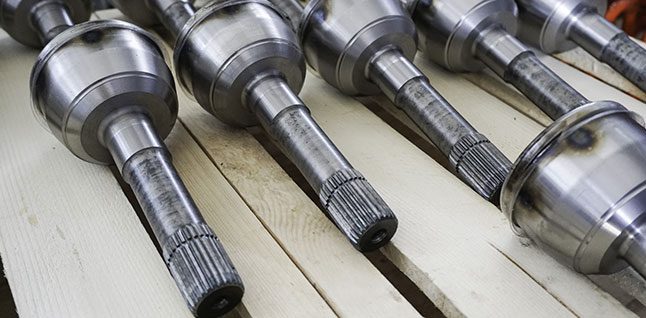 DIFFERENTIALS
We are your one-stop shop for differential parts and services. No job is too big or too small for our team of mechanical experts. Come to G & J Differential Services for:
Repairs and changeovers on all makes and models
9″ diff conversions(including Ford 9" conversions)
New and second hand parts and
Axle straightening
We even offer high speed differentials for 4x4s.