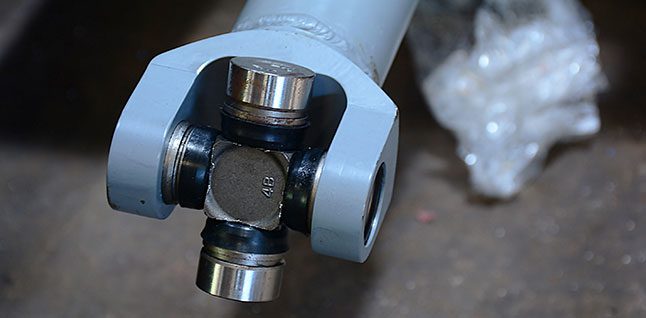 BEARING AND UNIVERSAL MANUFACTURING
Street & Strip Gears stands as one of the leaders in bearing supply and remanufacture in Victoria. Our team of qualified mechanics and engineers develop our products to meet the highest standard of quality. Our shop is equipped to manufacture a range of quality bearings in all sizes and to suit all applications.
No matter what products or services you need, whether it's a complete Ford 9" diff conversion or a replacement of your tailshaftcentre bearing and universals, you can trust the team at G & J Differentials to provide you with the excellent service and advice you require. Feel free to get in touch with us via our online contact form and one of our friendly staff will be happy to respond.