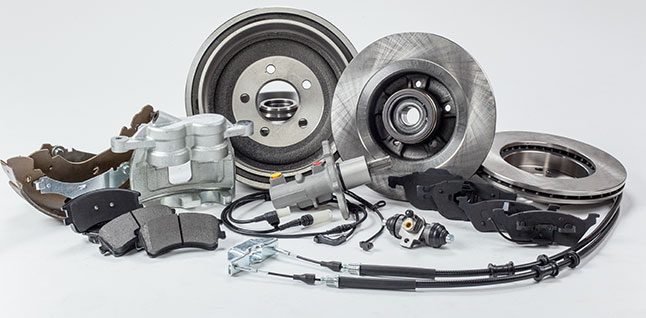 TAILSHAFT BALANCING
Ace Balancing offers a range of professional tailshaft services, including:
Remanufacturing
Custom tailshaft manufacturing
Digital balancing
Shortening
Propeller shafts
Specialised balancing (on request)
Replacement of sealed central bearings and universals on tailshafts
We supply and fit high performance chrome moly tubing in 2.5″ and 3″ O.D. with 0.083″ wall thickness. All tubing is imported from the USA. Our workshop is equipped with high-grade machinery to allow precision manufacturing and modification of custom tailshafts to suit your needs.