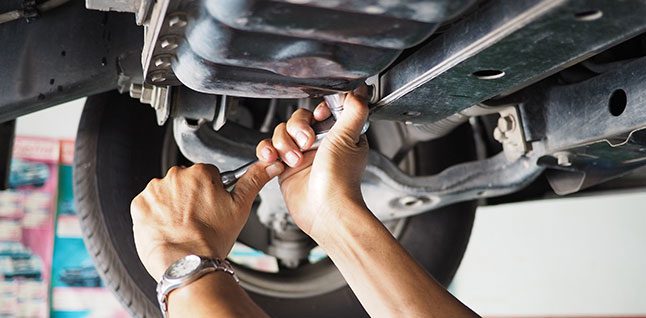 TAILSHAFT BALANCING
Keeping your vehicle servicing up to date will keep your car running smoothly for longer, and will help reduce the need for major mechanical repairs or rebuilding down the track. G&J Diffs and V&J Motors offer a complete range of mechanical servicing and repairs for most makes and models, including regular passenger vehicles, commercial vehicles, 4WDs, diesel vehicles and LPG vehicles.
Our services include:
Major and minor servicing
Scheduled and logbook servicing
Brake and clutch repairs
Safety checks
Diesel servicing
LPG servicing and repairs
Steering and suspension
Wheel balancing
Tyres
Muffler and exhaust repairs
Please consider the experts at G&J Differentials and V&J Motors for your next vehicle service and any mechanical repairs.