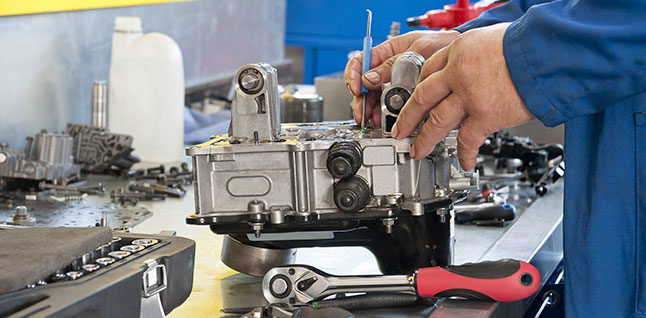 Transmission Service Melbourne
At G&J Differential Services we are passionate about all things automotive. Our extensive experience, personal knowledge, and training have seen us provide industry-leading mechanical repairs, maintenance, and installation depending on your needs and requirements. Our understanding of the inner workings of all the components of vehicles allows us to deliver transmission services across Melbourne's metropolitan area.
Transmission Service in Melbourne, Dandenong, Hampton Park, Noble Park Rowville & wider Melbourne
Drawing on over 20 years of exceptional experience the collaborative and experienced technicians understand how promptly and completely repair vehicle transmission systems. To find out more about how you can benefit from our affordable and superior transmission services Clayton, Dandenong, Hampton Park, Noble Park, and Rowville vehicle owners can trust us to enhance the operation of their vehicle. Talk to us today for more information about how we can help you today!
Transmission Service in Clayton, Dandenong, Hampton Park, Noble Park, Rowville & wider Melbourne