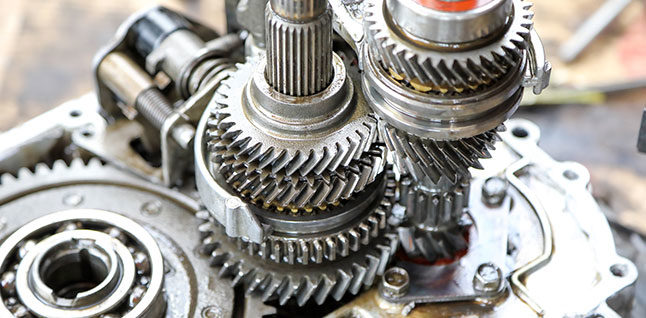 Custom Made Axles Melbourne
At G&J Differential Services we understand that each of our customers and clients have different and unique desires for the output of their vehicles. To provide you with the best results, tailored to the size and shape of your vehicle, we proudly deliver exceptional custom-made axles to Melbourne and Sydney customers. In our twenty-years' experience we've dealt with a diverse range of wants and desires in custom-made axels. No matter how outlandish you think your request may be, we can guarantee we have dealt with stranger in custom-made axels during our time. This is because we are the specialists for custom-made axels in Sydney and Melbourne, with the highest level of expertise and experience. To find out more about the benefits of our custom-made axels, contact us today!
STREET & STRIP GEARS – YOUR HOME FOR DIFFERENTIAL GEARS, CUSTOM MADE AXLES AND MORE!
Street & Strip Gears is your one-stop mechanical parts shop. We stock, supply and fit a full range of vehicle parts, both new and secondhand, and our experienced team is always on hand to give you advice on the best part for your needs. You'll find everything from custom made axles to differential gears and more, all in one convenient online location.
Diffs and axles for most makes and models
Stocking differential gears for most makes of vehicles, as well as high quality custom made axles, discover what Street & Strip Gears can do for you.
Holden
You'll find brand new Holden diffs and axles available for purchase, manufactured to the highest of standards.
Ford
Street & Strip Gears stocks a quality selection of Ford axles and Ford diffs, compatible with most models.
Toyota
We have Toyota diffs for a range of two and four wheel drive vehicles. Whether you need to replace Landcruiser diff gears or Toyota Hilux diff gears, you're sure to find what you need.
Commodore
Street & Strip Gears has all your VE Commodore diff needs covered. Looking for a VE SS diff? Check out our store!
Browse our full product range below or at our eBay store, or for more information and parts advice, contact us today. We deliver right across Australia – discover how we can help you!
FOR TRADE/ WHOLESALE ENQUIRIES PLEASE CALL OUR OFFICE ON (03) 9708 5403.